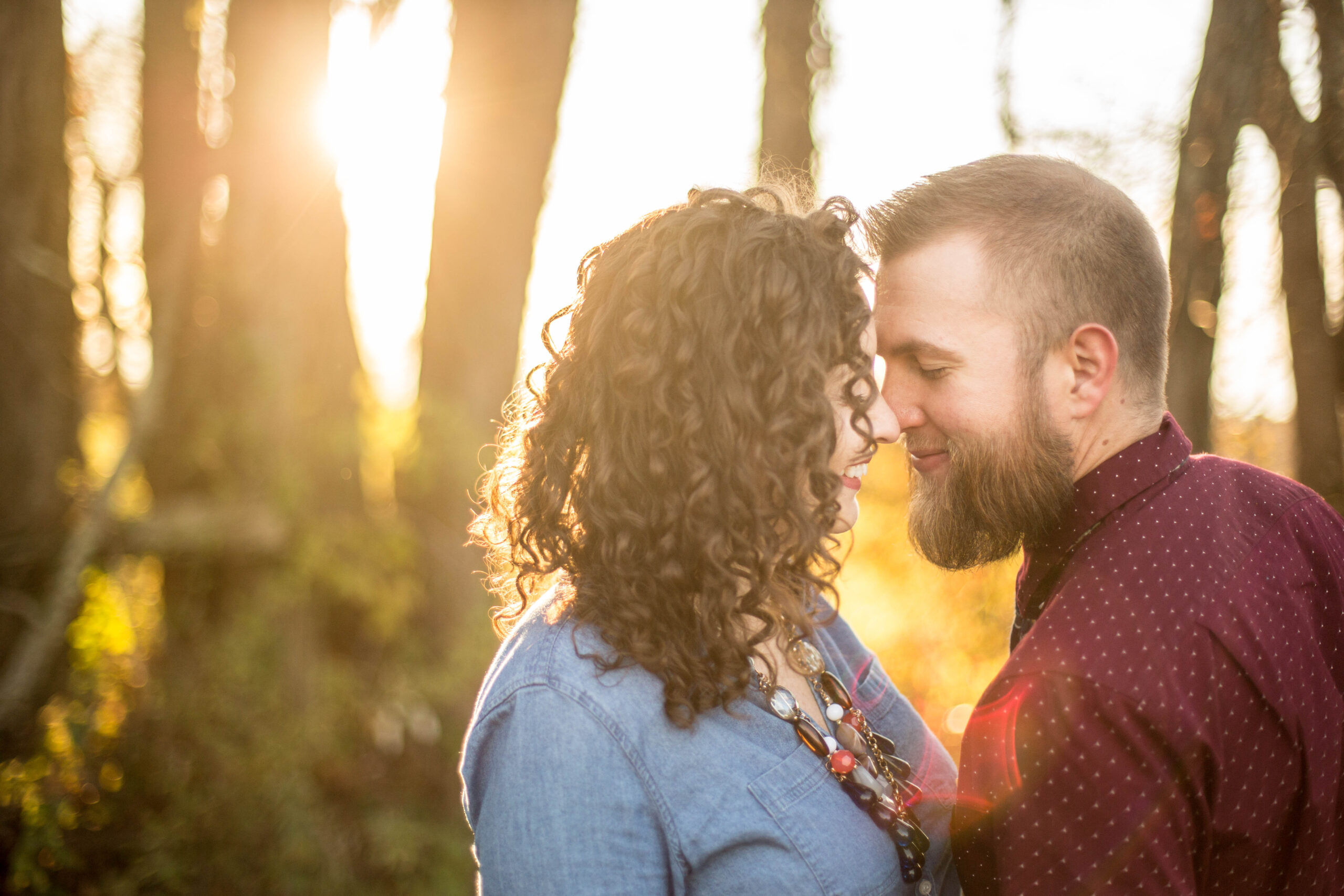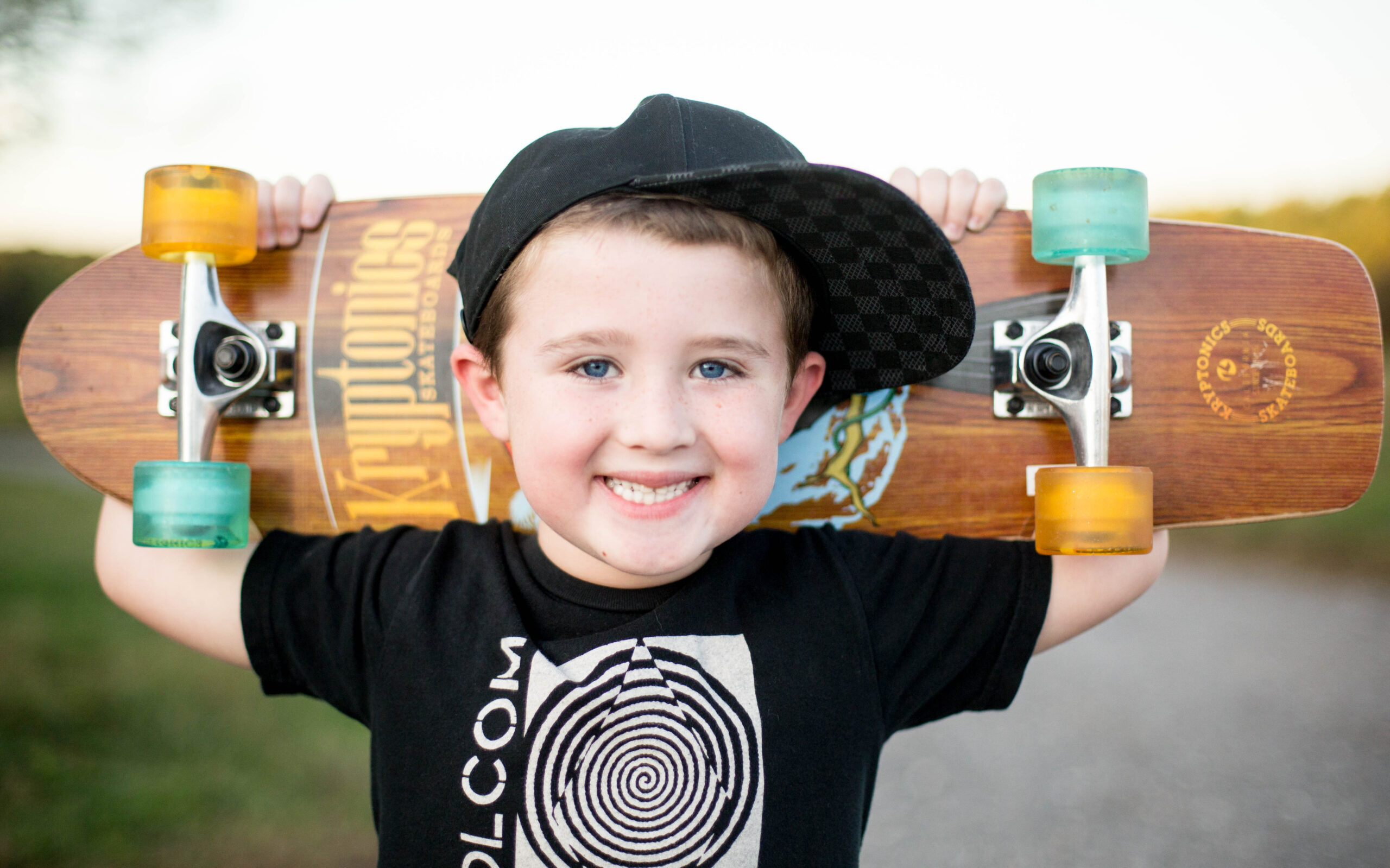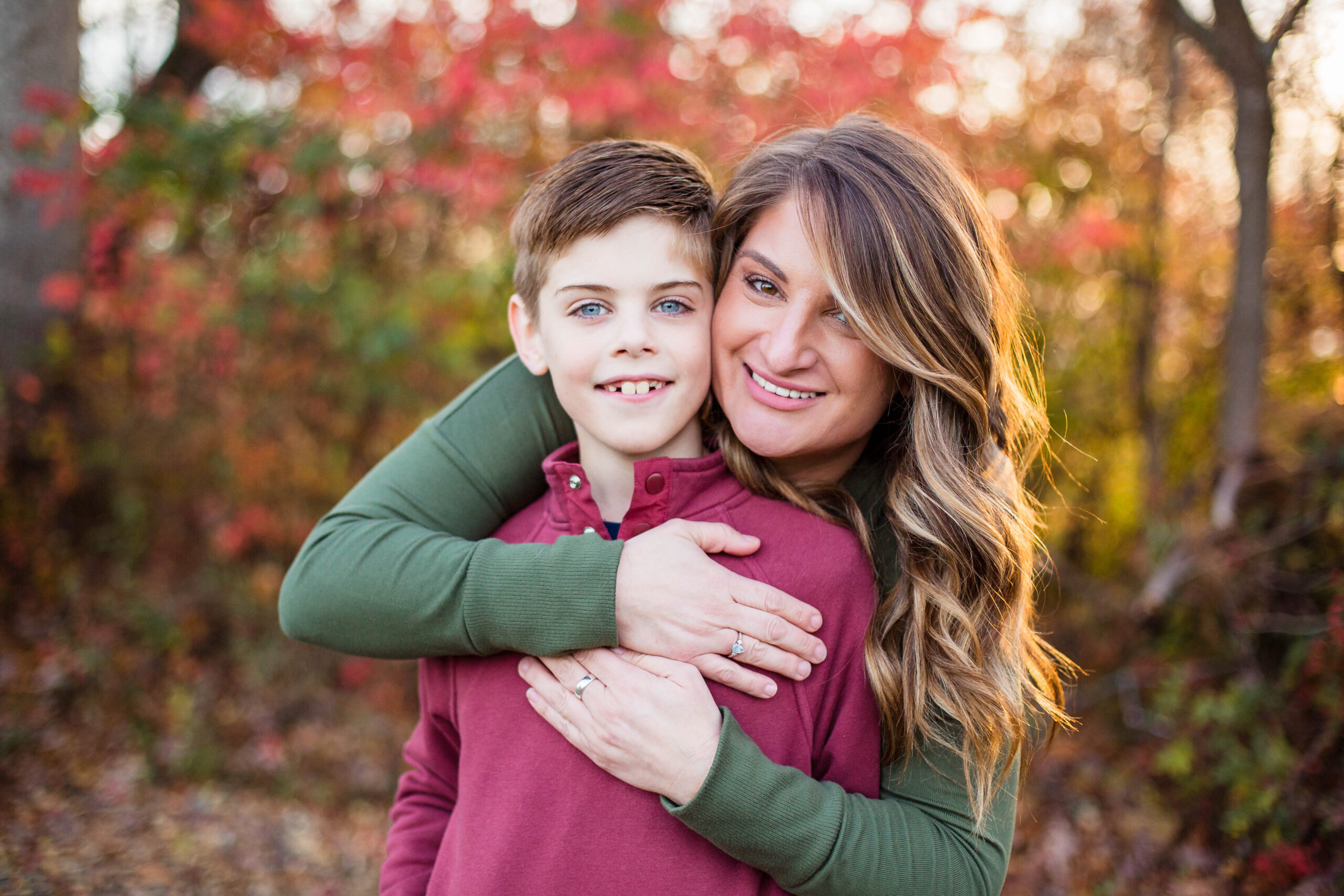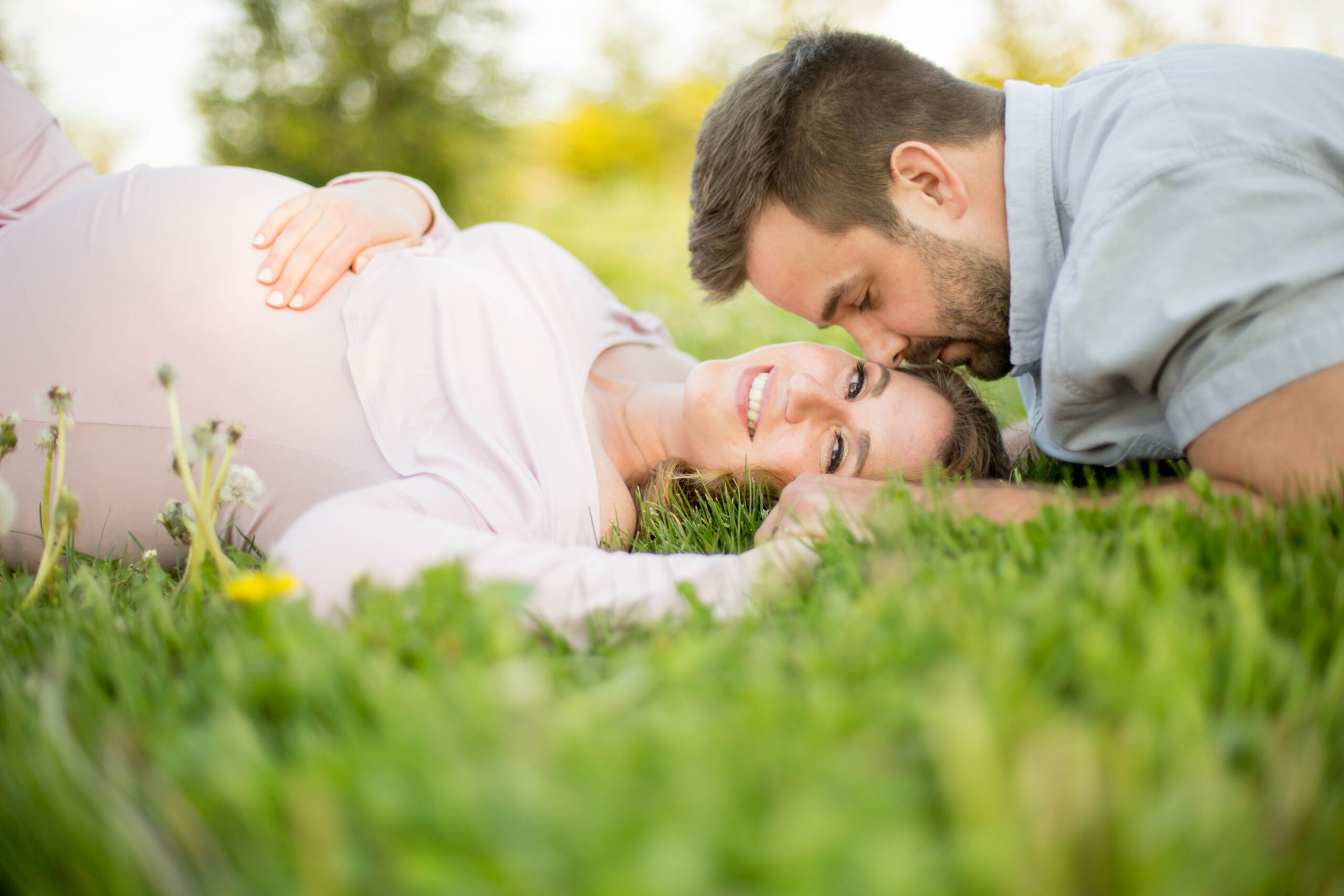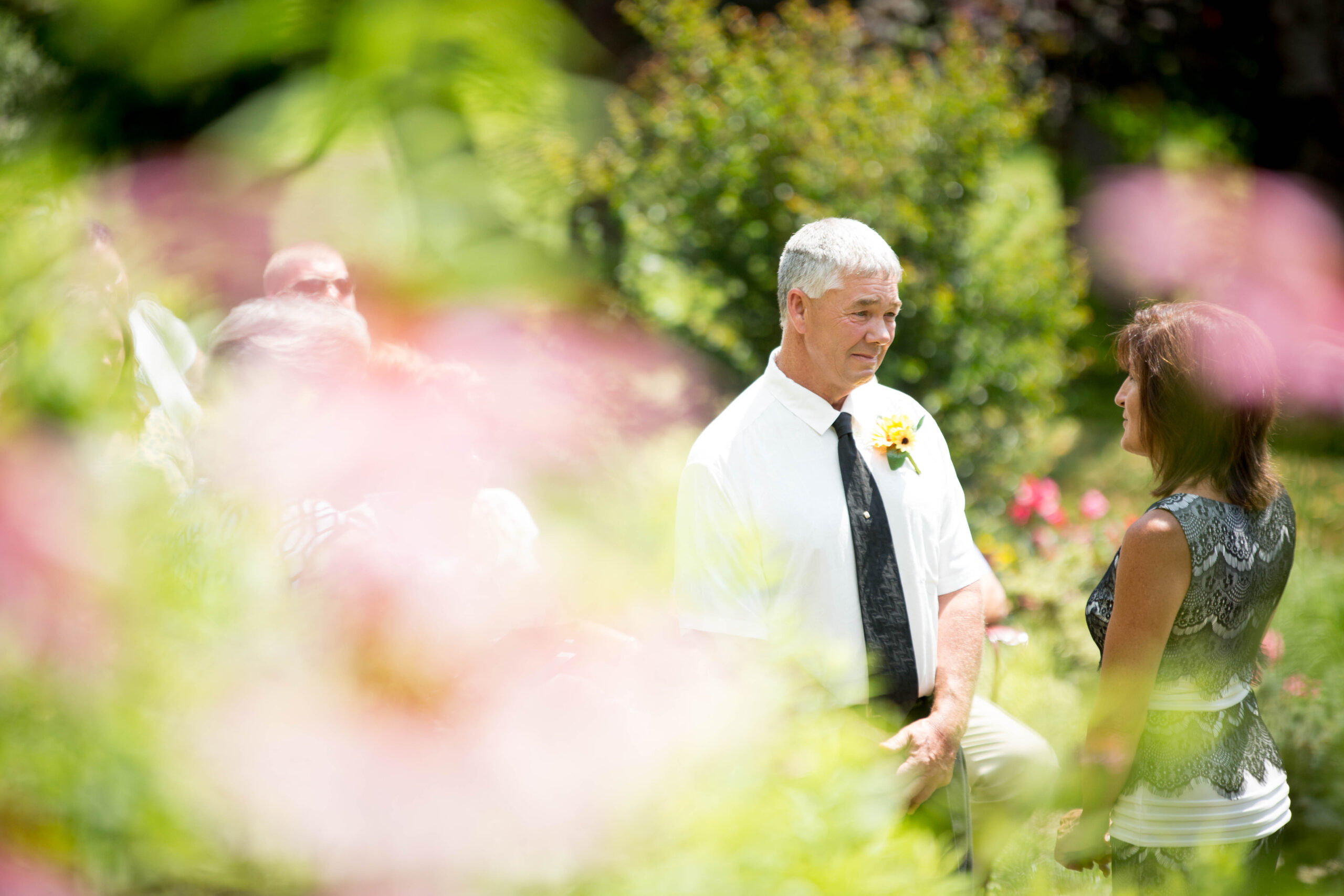 We offer a wide range of Photography services to capture your most cherished memories!
Whether it's your family, a special milestone, your wedding day, or just some new headshots, we can help you preserve those moments for a lifetime.
Contact me today to book a session!
Beauty & simplicity in little details
When the event is over and all your memories turn into a fun, festive blur, your photos will have you laughing, crying, and reliving all the happy moments.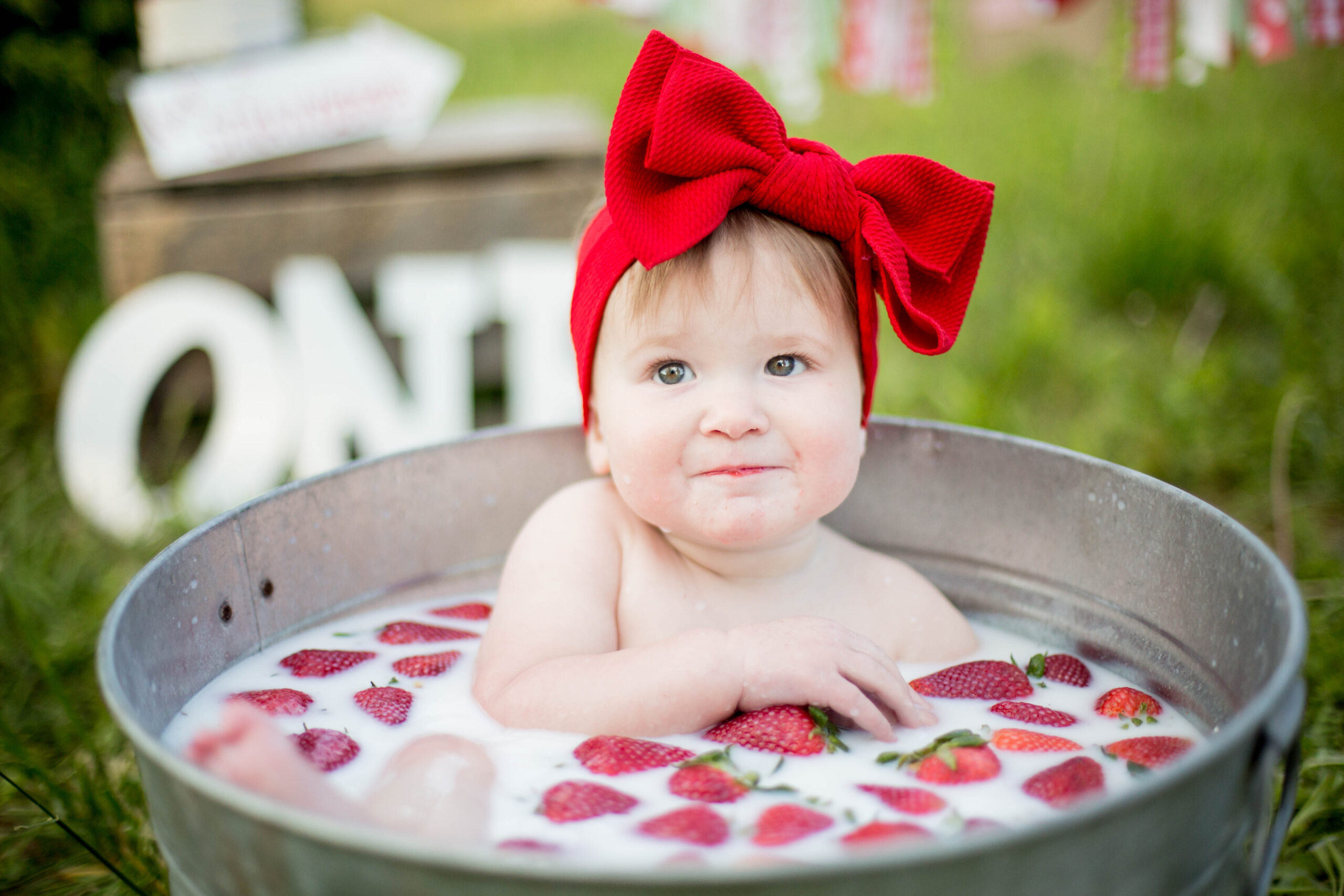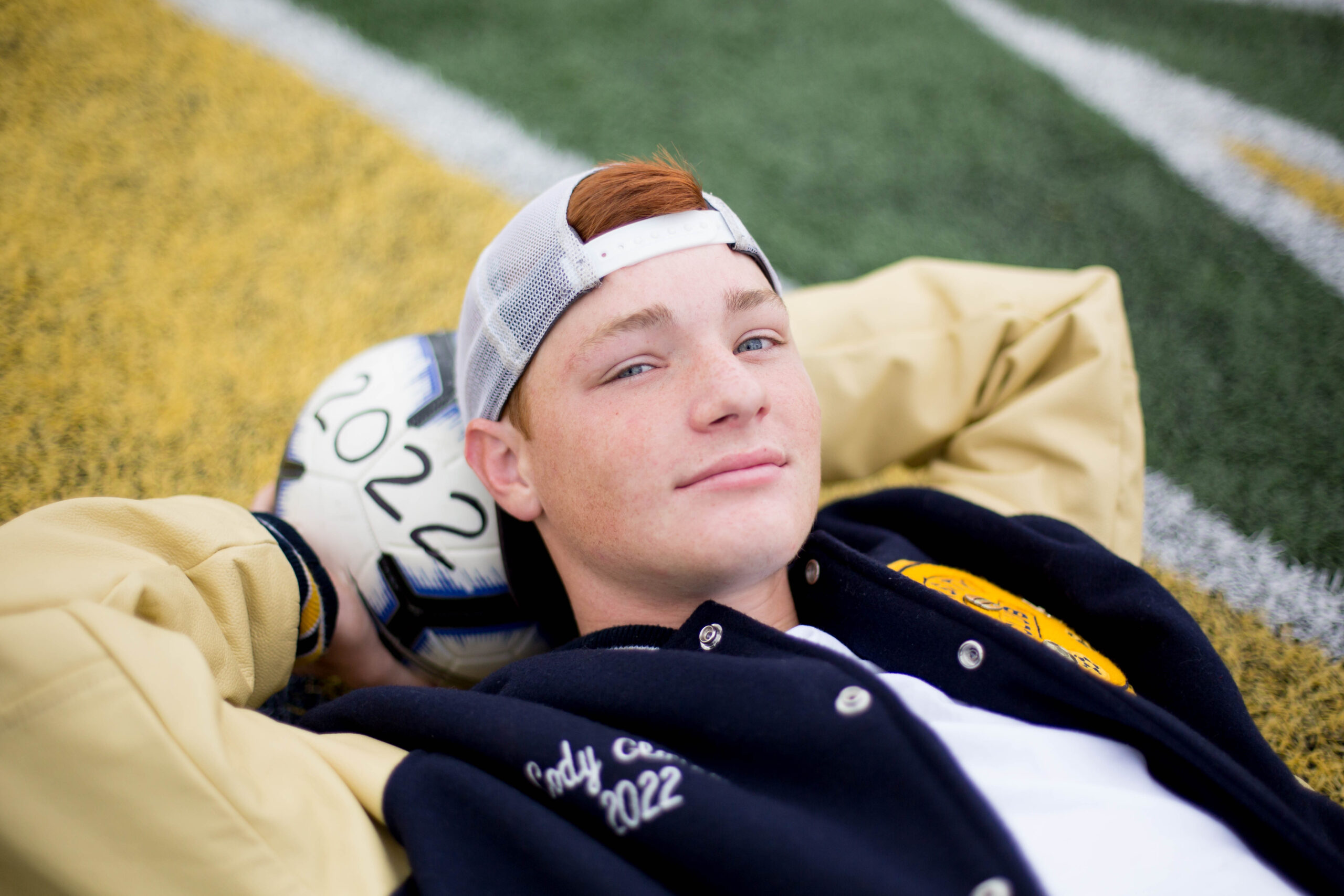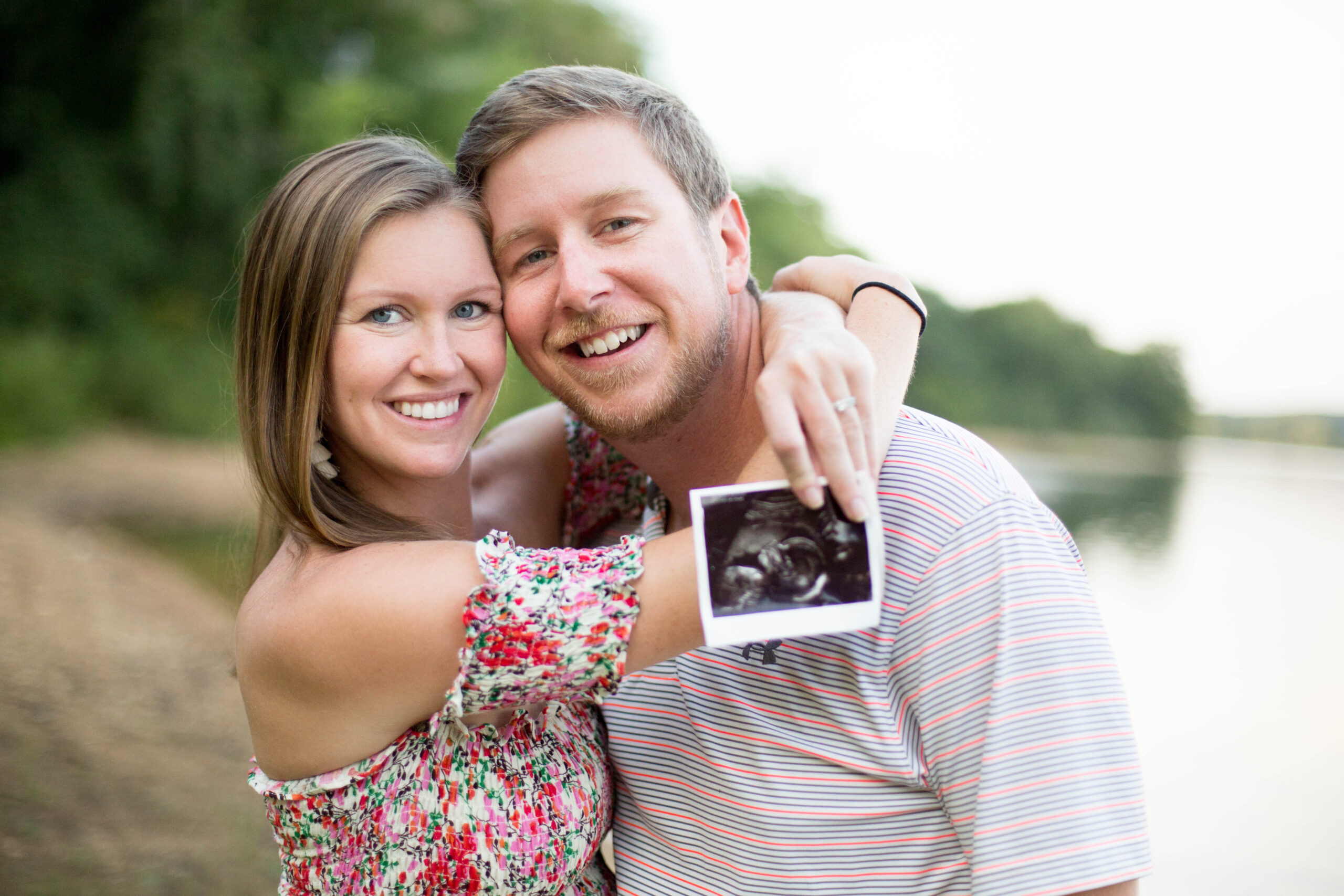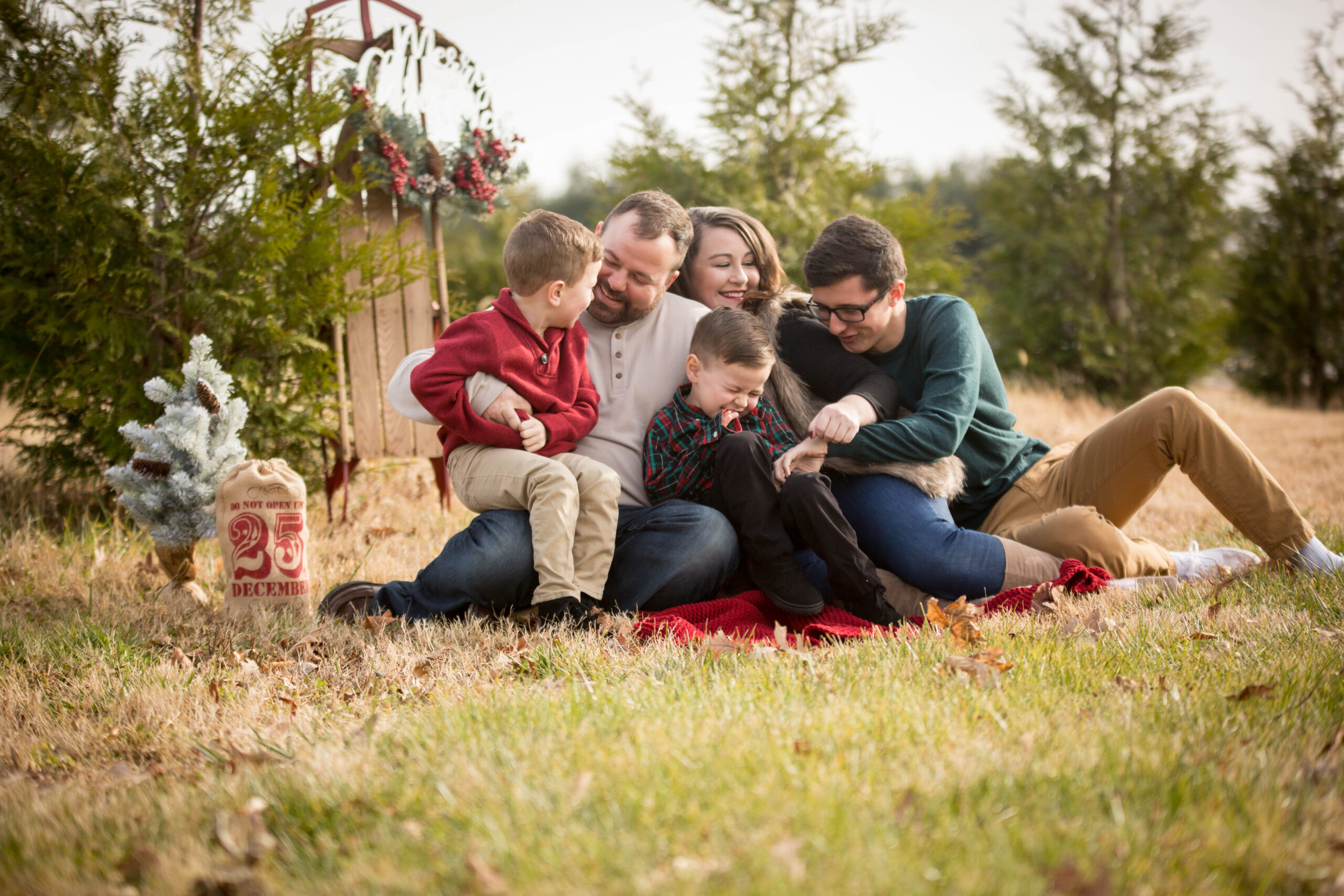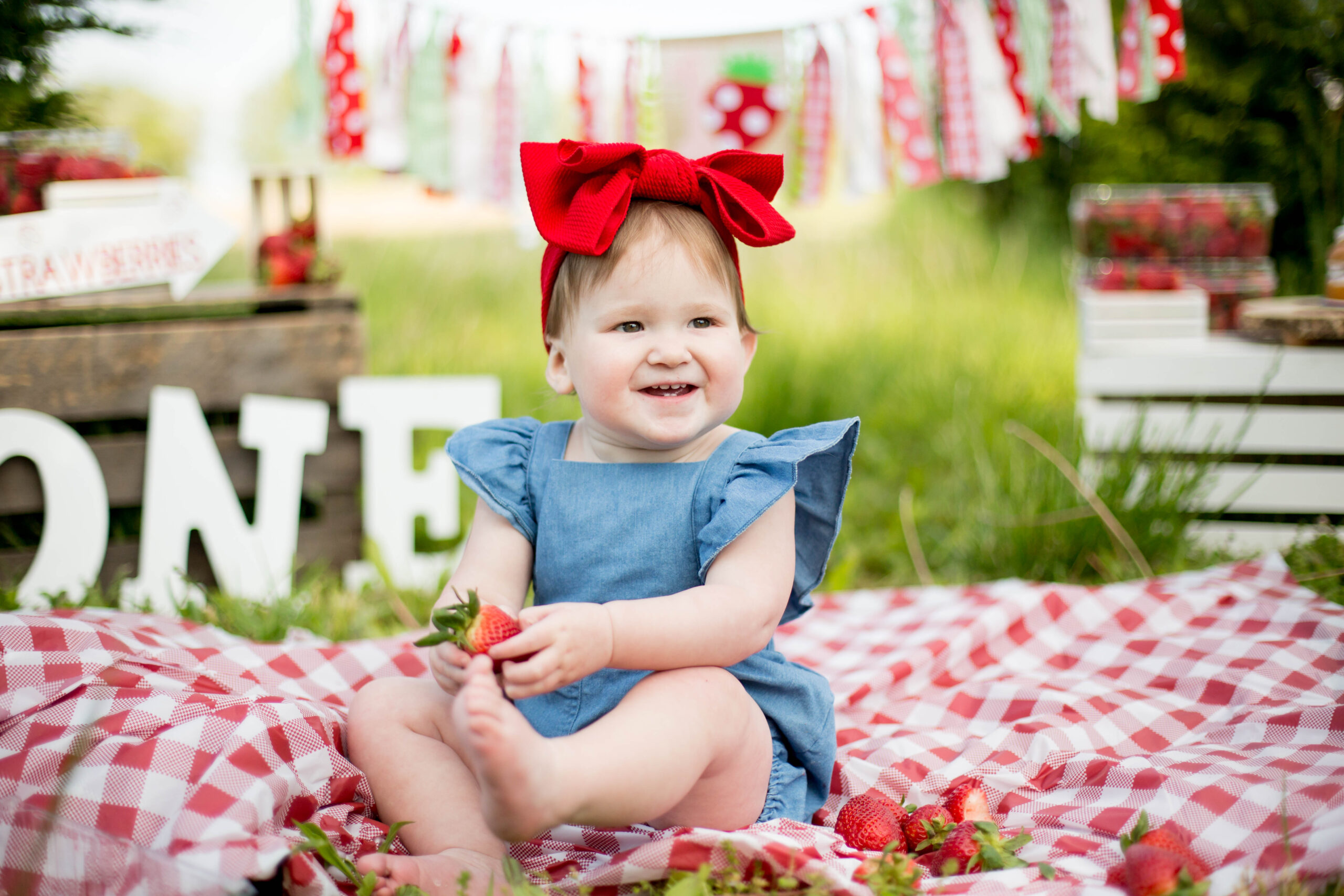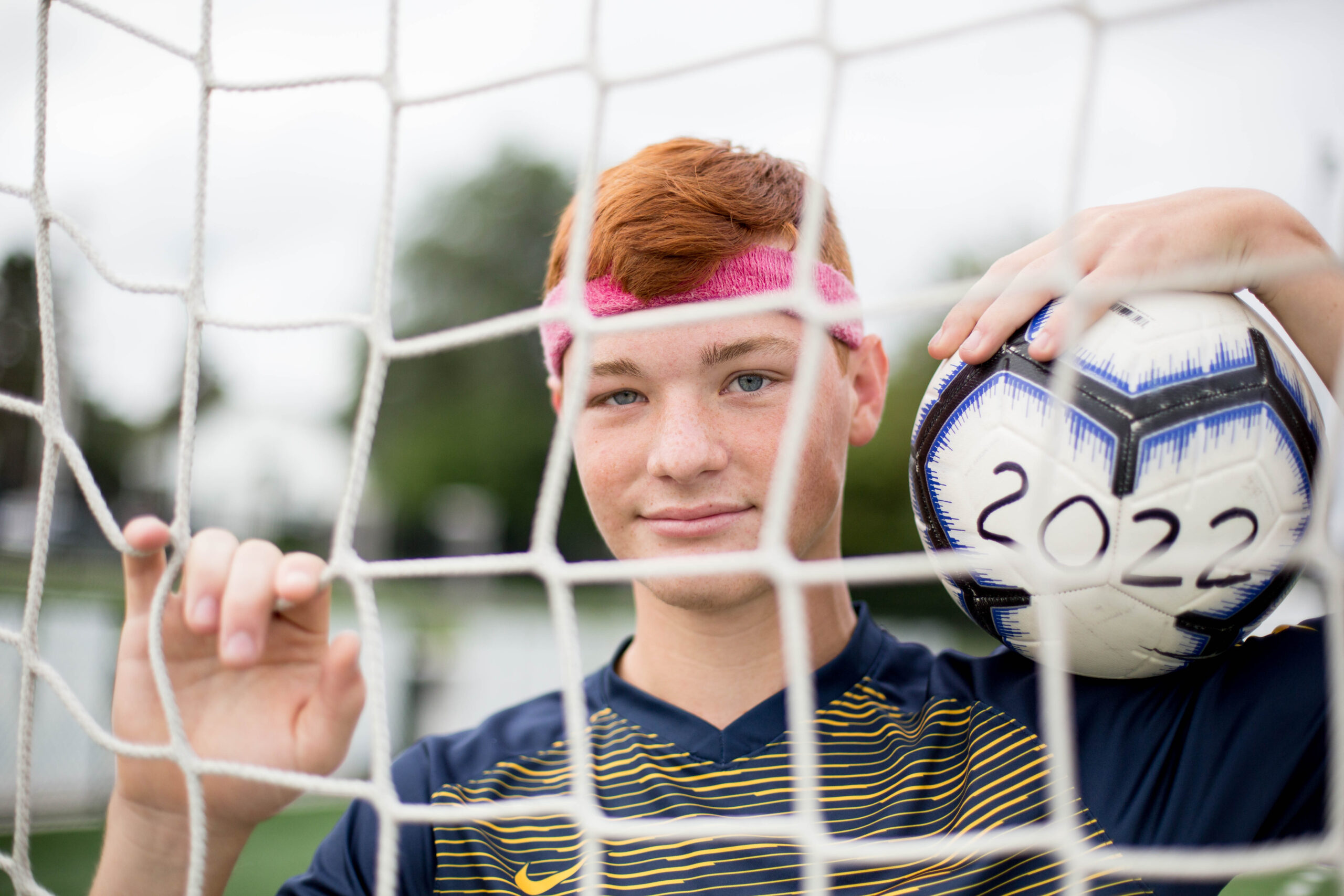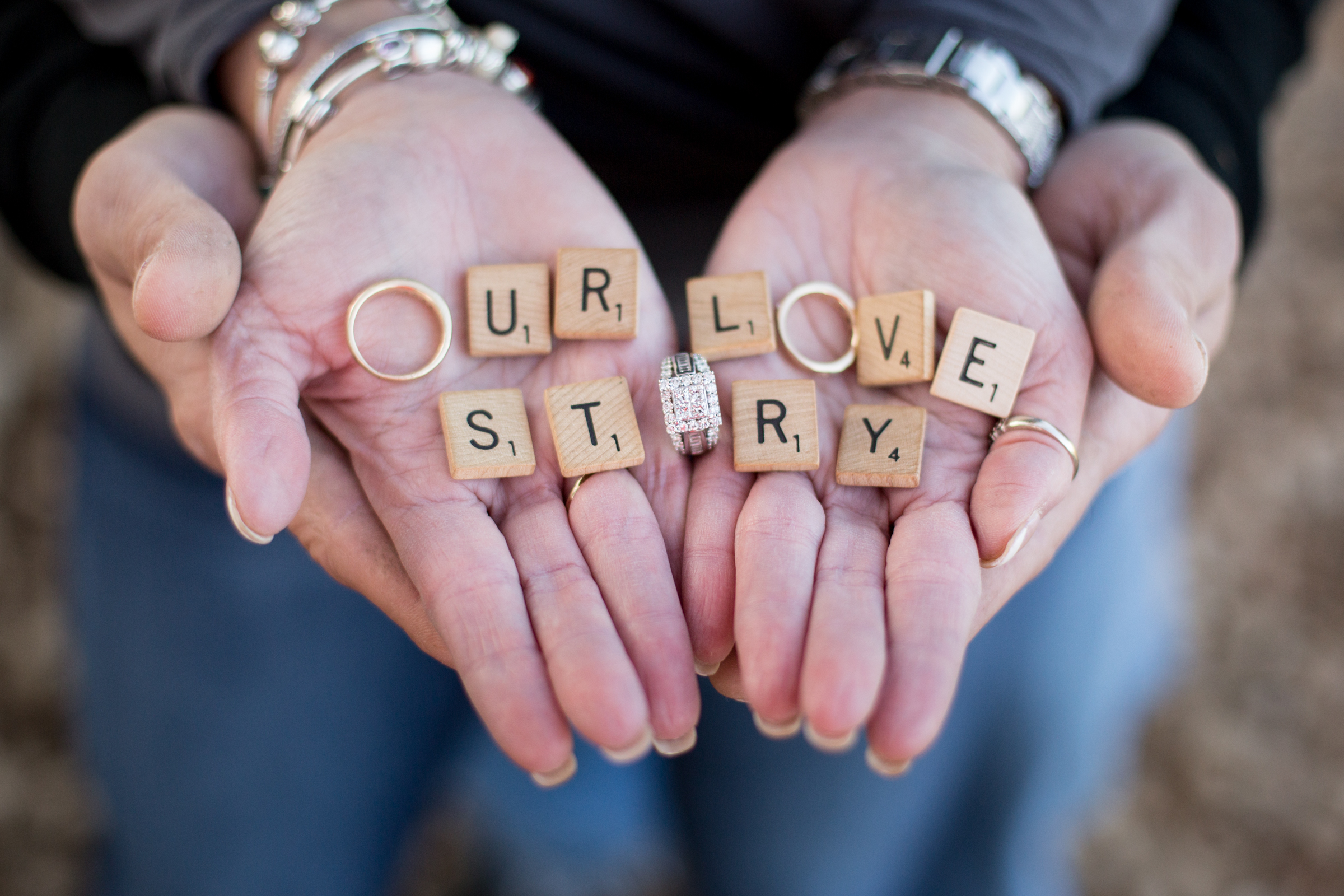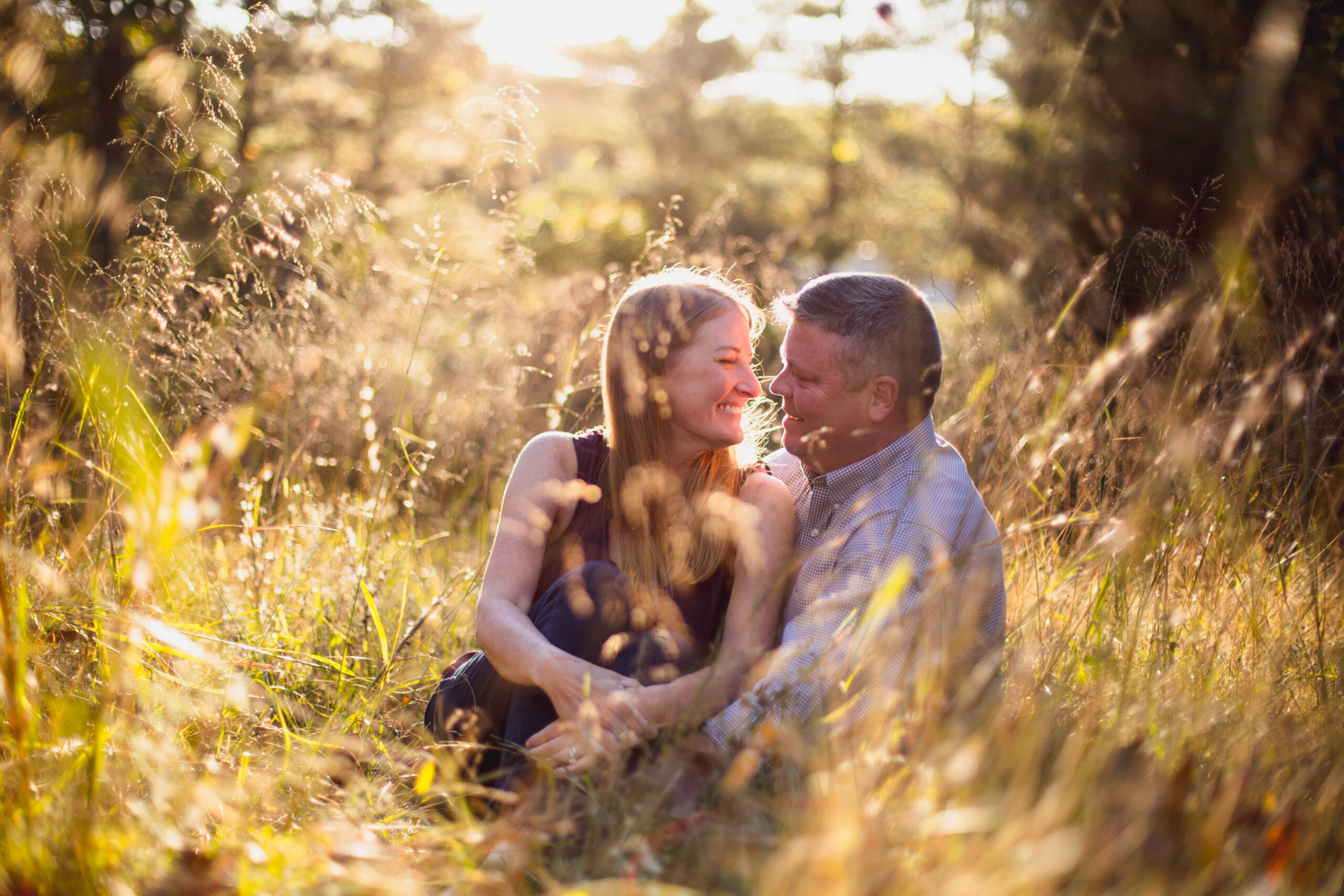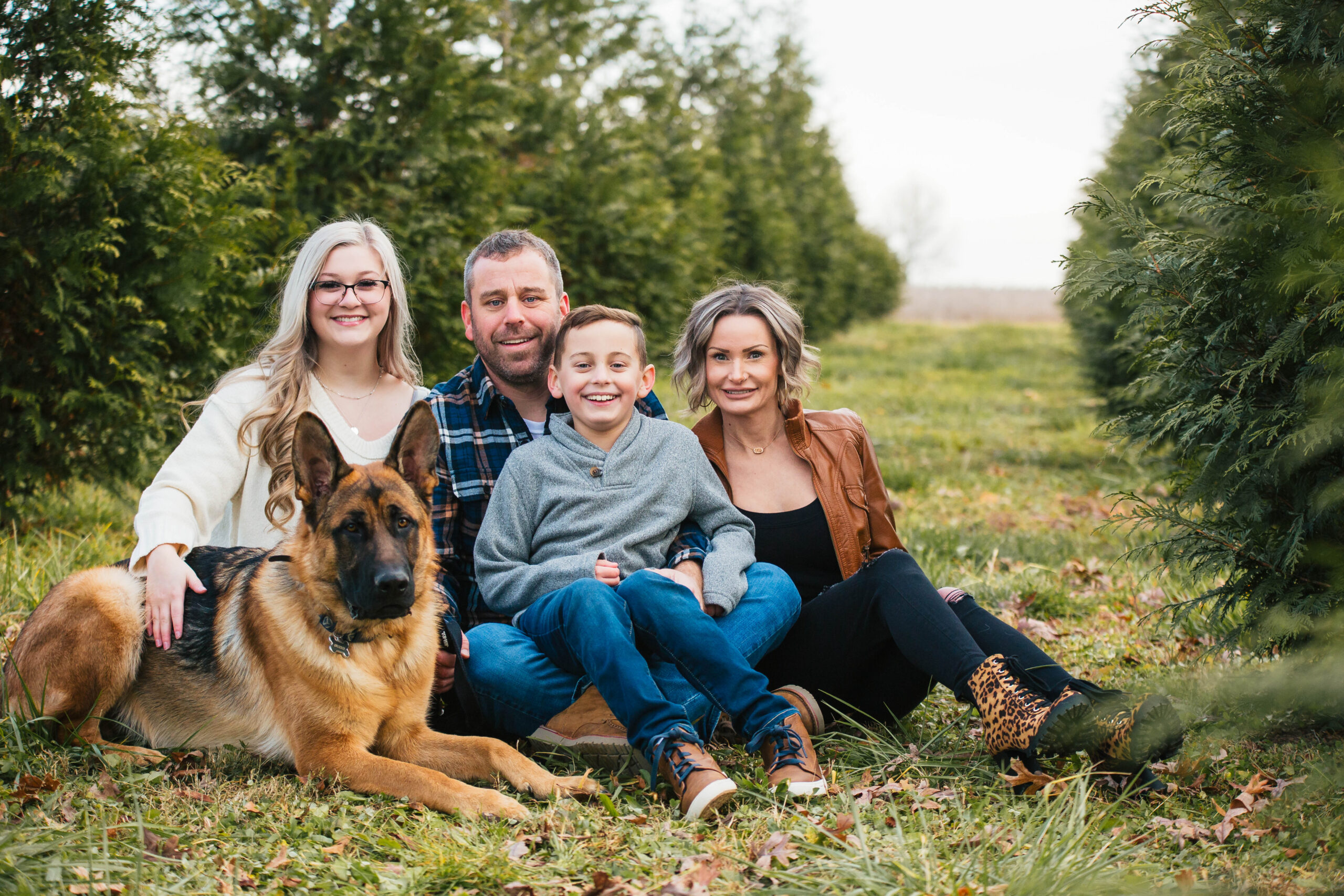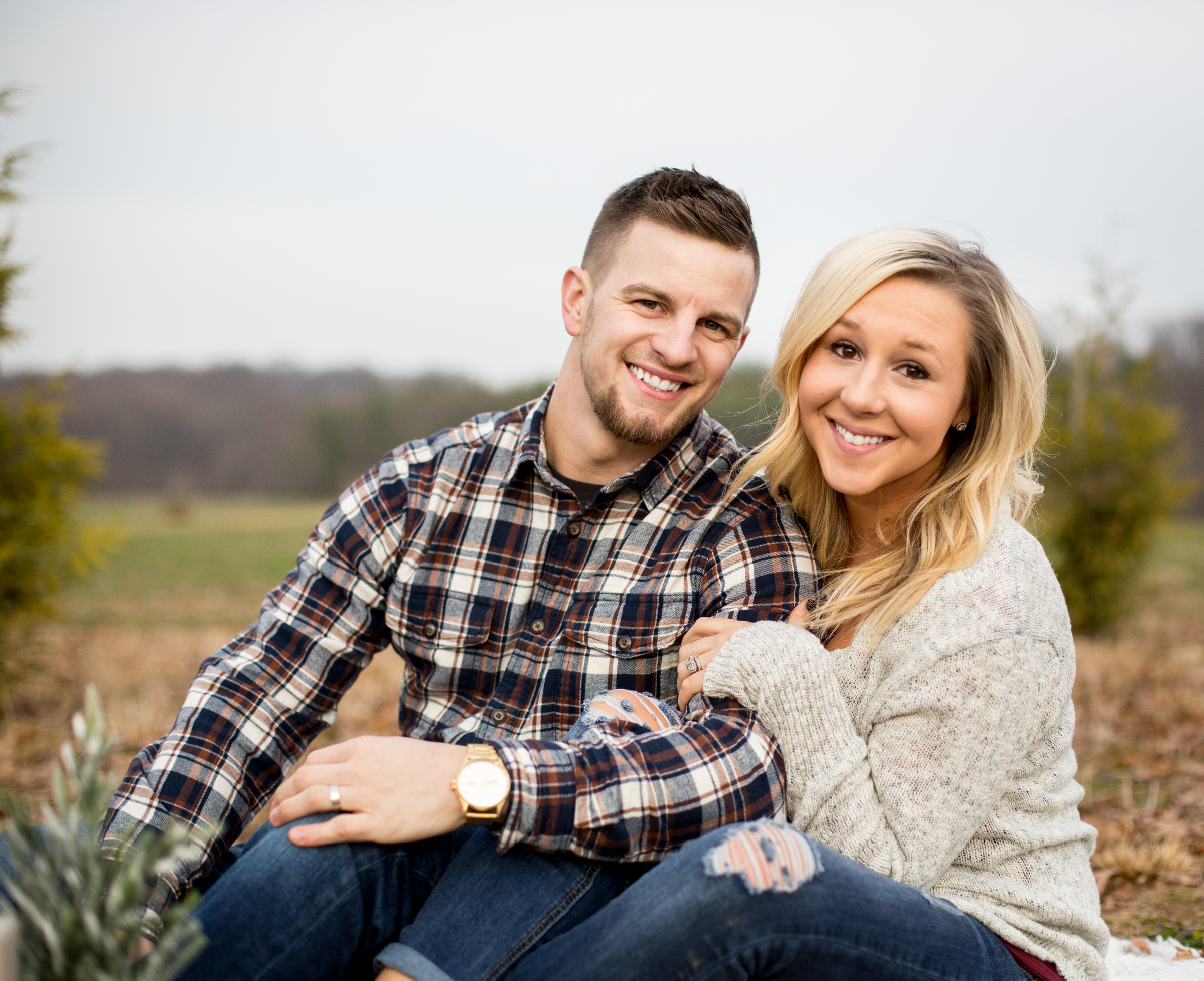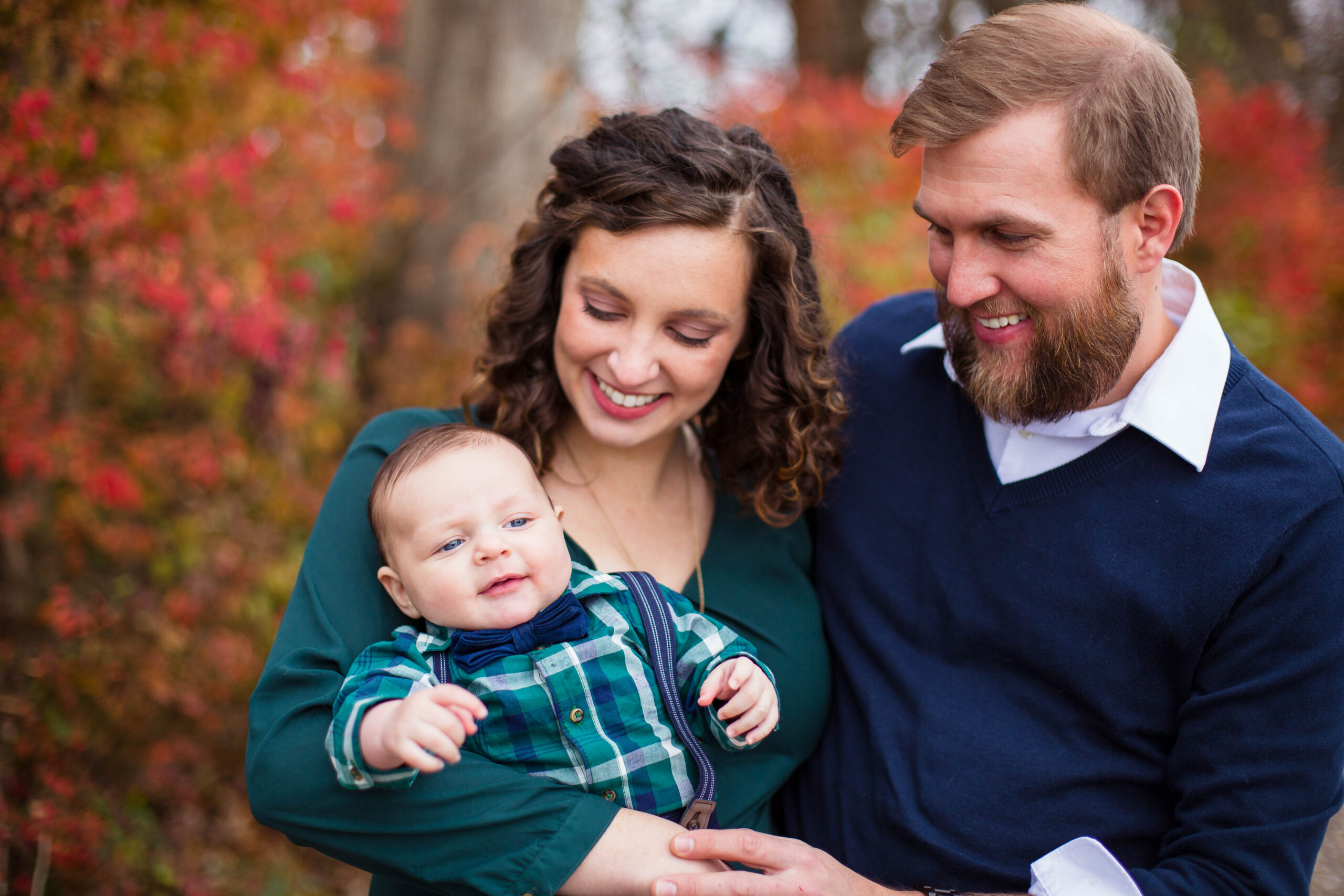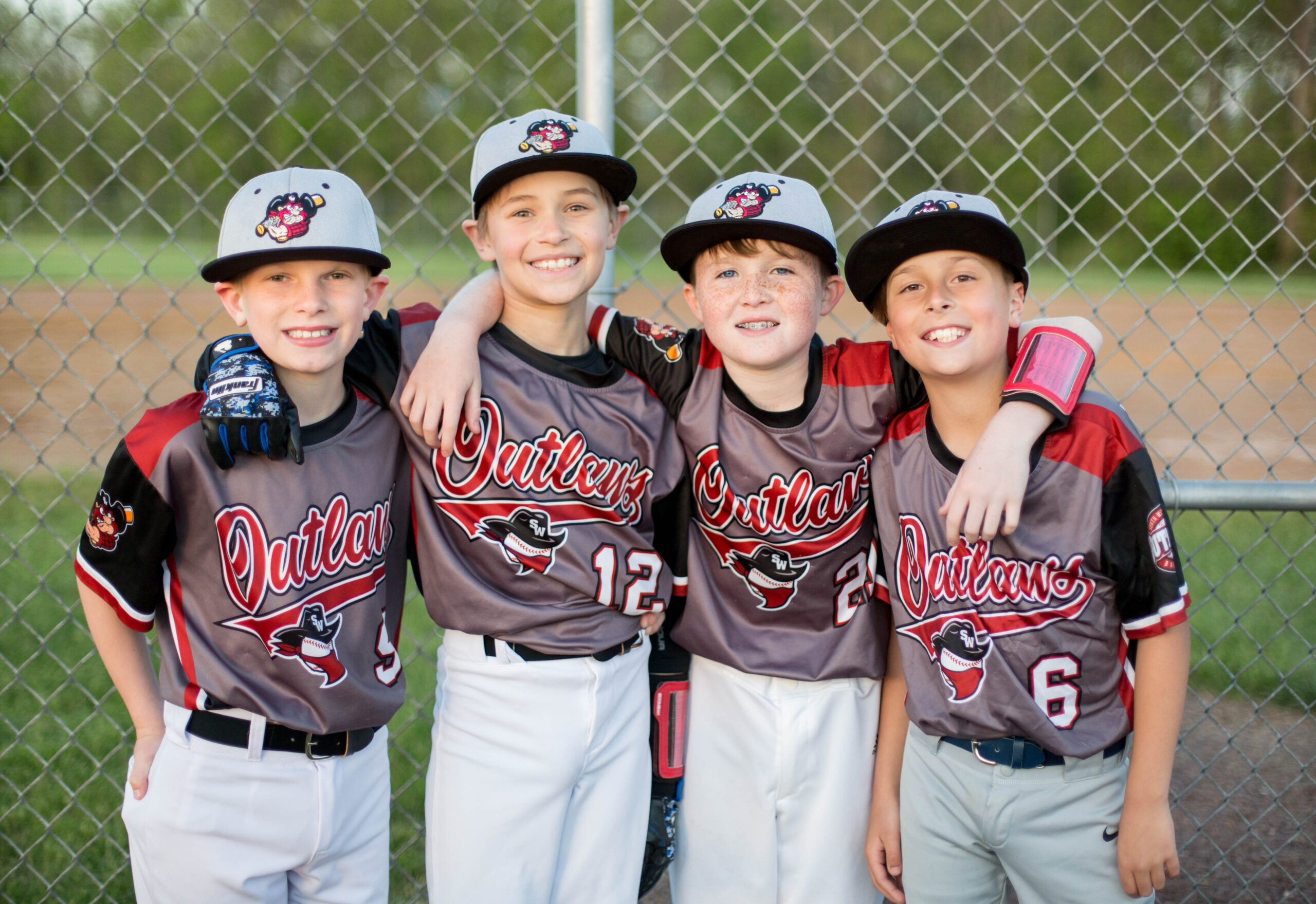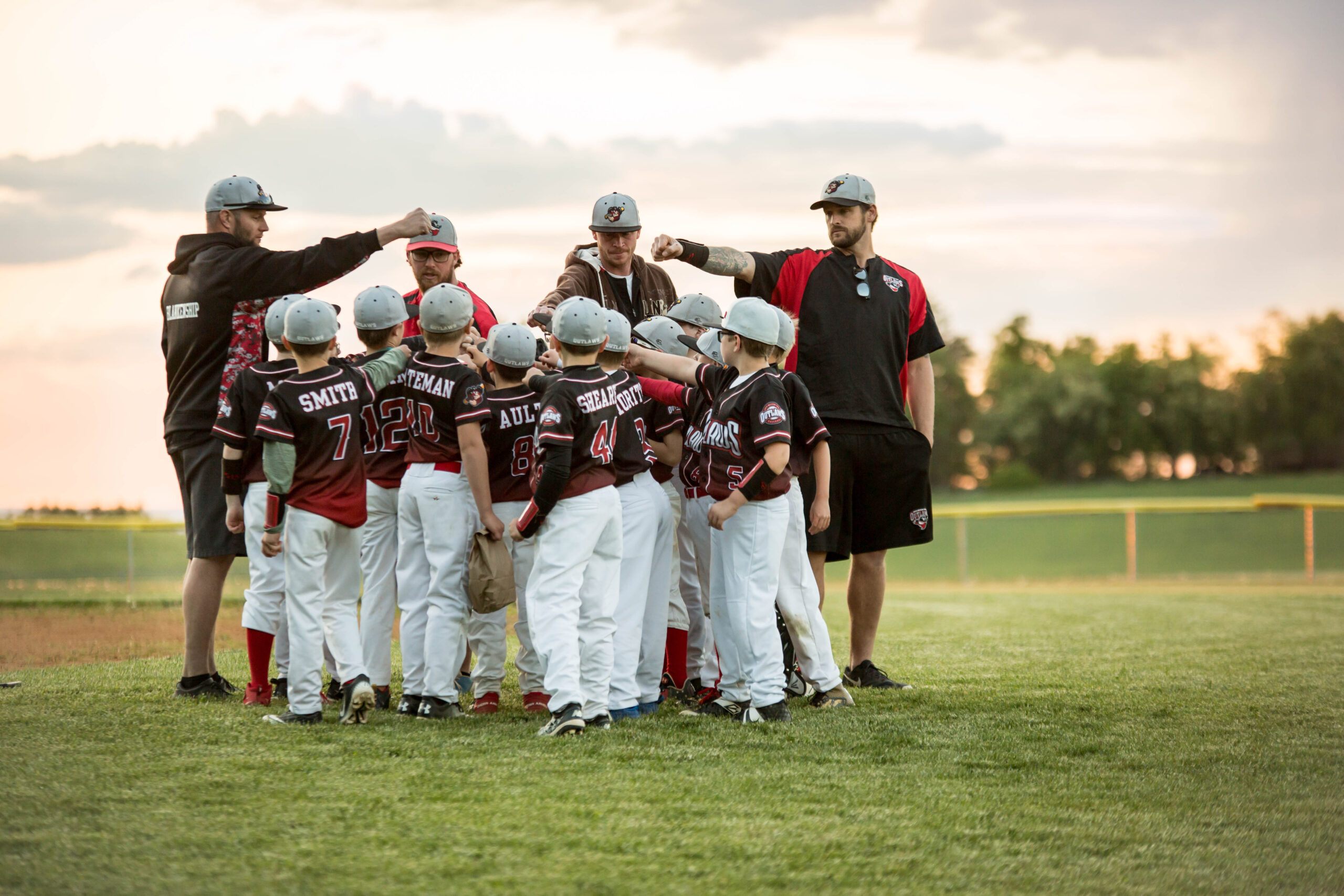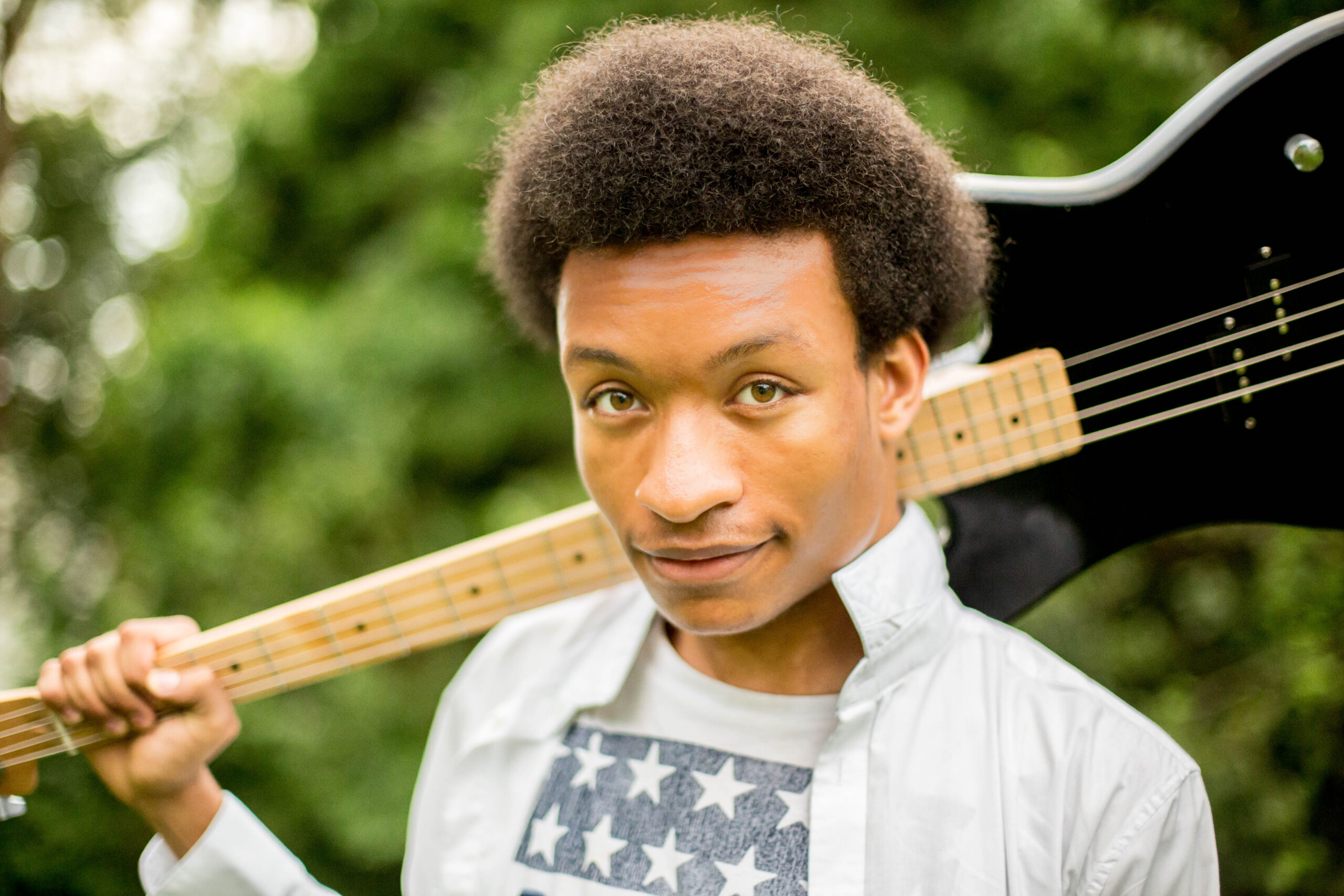 Memories are a Lifetime Investment.
Capture the moments and cherish them!