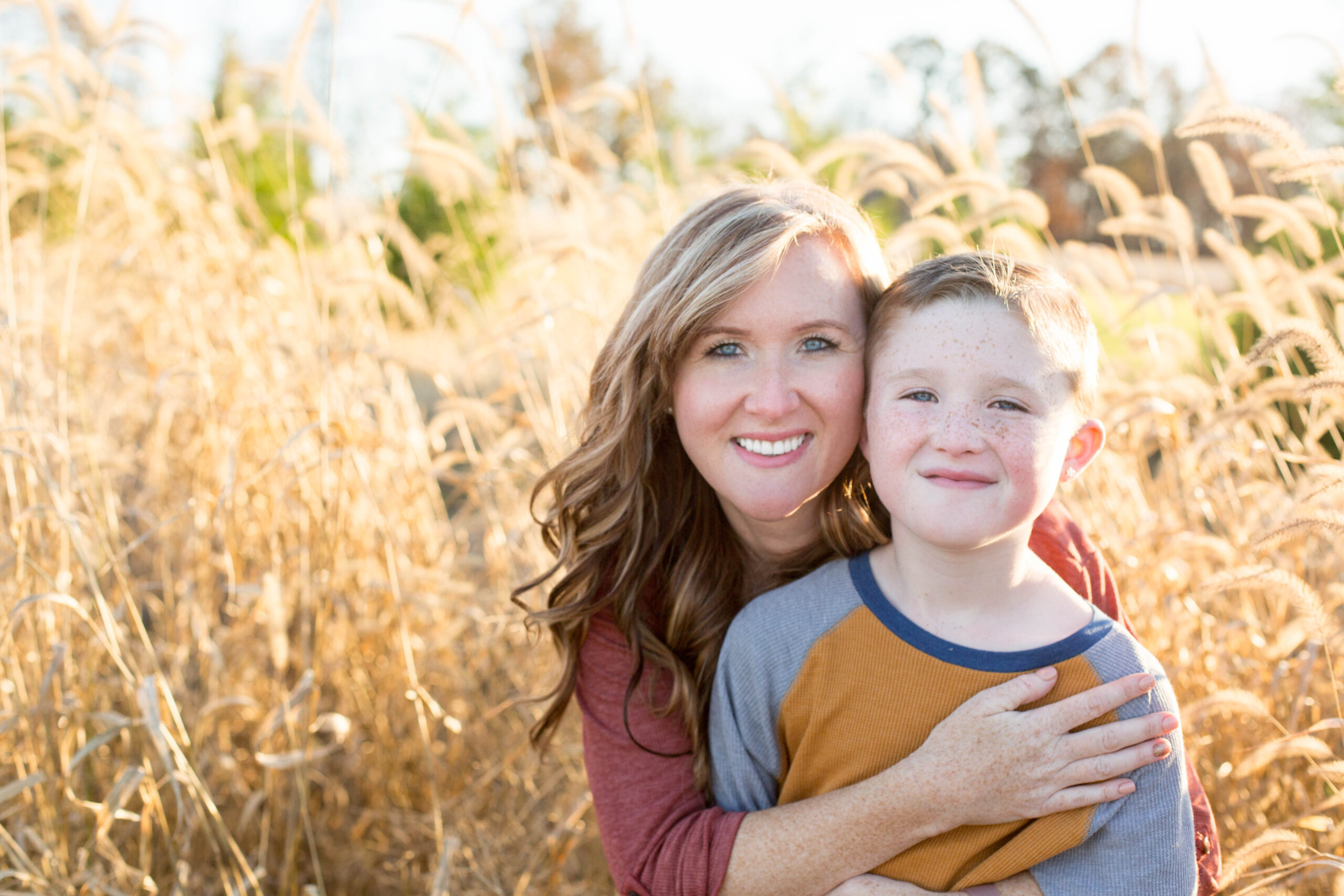 "Lose yourself in things that you love.
For that is where you'll find yourself too."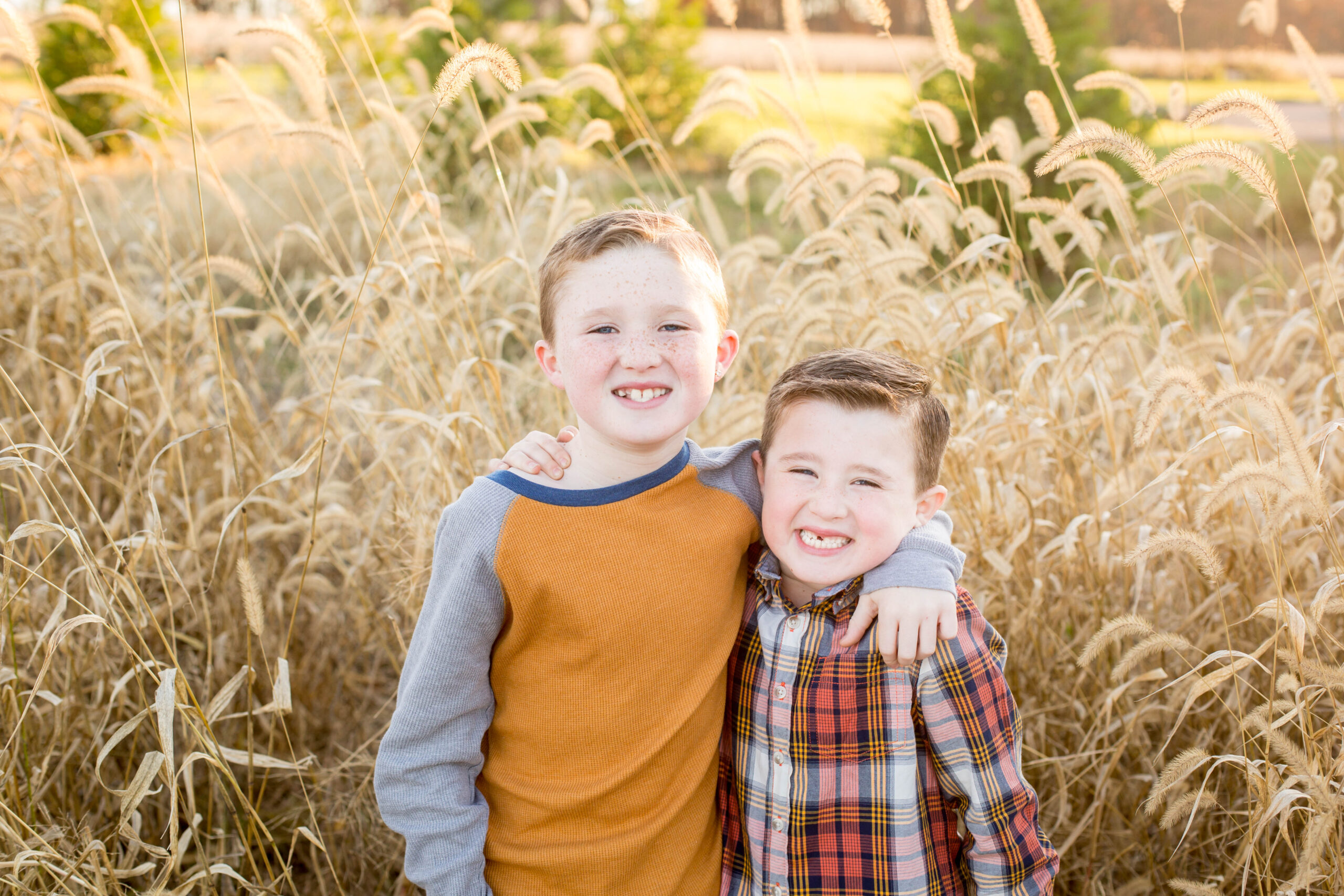 Hi I'm Ashli!
I'm a professional Photographer based in Manchester, Maryland and available for travel.
Photography is like a form of meditation for me. It's a creative outlet that brings me joy knowing what I caught on camera is captured forever, long after the moment is gone.
Let's capture your timeless memories!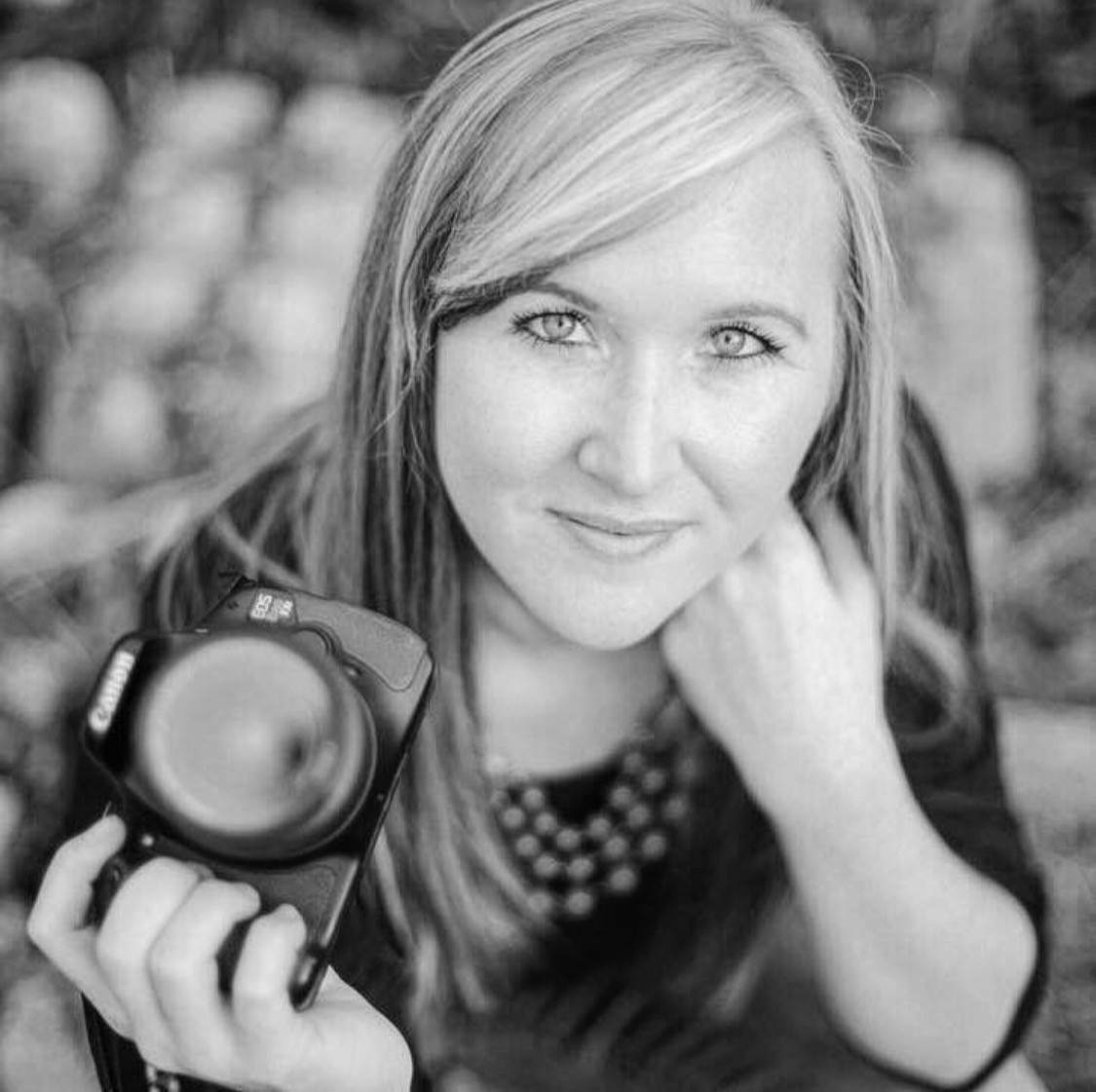 For as long as I can remember, I have always loved Photography. Growing up, I'd take pictures of everything! The disposable and polaroid cameras were my favorites.
It wasn't until I had children of my own that I invested in a "good camera". I began taking photos of my boys all of the time; capturing special moments and milestones.
Family and friends started noticing. They began reaching out to see if I could take their photos too. A Photography hobby quickly spiraled into something so much more.
My two Professional Photographer friends, Robin Bakes and Mike Oswald mentored me prior to pursuing a Photography business; as they believed I "found my niche".
I became a business owner in 2016! Ashli Mix Photography was official! The business was born with support, motivation, and love from family, friends, and clients (who turned into family and friends).